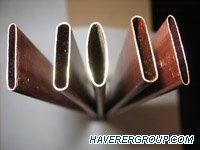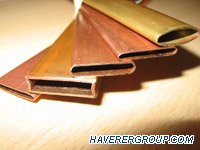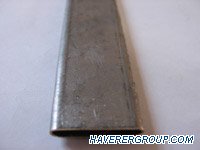 Haverer group produce the seamless brass tubes for radiators, coolers, condensers, etc. widely used in train, automobile, steamship, household electrical appliances, light & heavy industry. Our production capacity of radiating brass tube 2000MT.
Brass Tube grade: ASTM C21000, DIN CuZn5
ASTM C23000, DIN CuZn15
ASTM C26800, DIN CuZn30
Brass radiating tube size:
Thickness: 0.25mm - 1.0mm
Width: 25mm maximum
Height: 2mm - 10mm

Normal size:
width x height x thickness x Length
18.5mm x 2.6mm x 0.40mm x L
17.5mm x 2.0mm x 0.25mm x L
.............

Please send us your requirement to Sales@haverergroup.com, our SALES TEAM will be here for you!