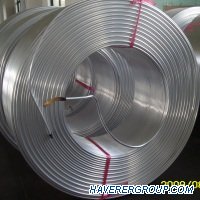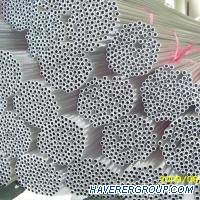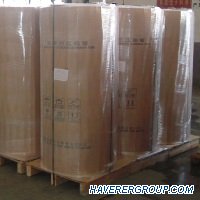 Excellent aluminum tube made from HAVERER GROUP, it is extruded tube, soft temper, we have know-how for producing the aluminum tubes to keep the inside quality best. good for freezer, heat transfer, air conditioner etc.
Specification:
Grade: 1050, 1060, 1070, 3003
Aluminium tube temper: H112
Aluminium tube OD: 4mm - 28mm
Aluminium tube WT: 0.5mm - 2.0mm
Coil weight: 35Kg - 350Kg
Aluminium tube form: pancake coil, level wound coil, strangth aluminum tube,
Please send us your requirement of steel strip coils to Sales@haverergroup.com, our SALES TEAM will be here for you!