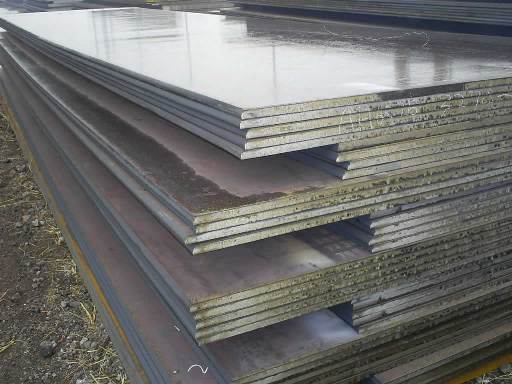 HGM450 from Haverer Group is an abrasion resistant steel plate that offers outstanding wear and impact resistance.HGM450 is high-strength and wear-resistant steel with favourable hardness and impact toughness.

With HGM450 you can extend the lifespan of machinery, decrease wear in structural components and save costs. It also enables innovative design and lightweight products improving energy efficiency and lowering fuel costs.

HGM450 steel is an abrasion resistant steel used in a variety of applications where slightly greater strength is desired beyond HGM400. Typical HGM450 steel's brinell range is 410 to 490. It can be used in any wear application where high forming characteristics are not necessary. While HGM450 steel can be formed, it should be noted that the material is harder than HGM400 and therefore, will have slightly less forming properties.

Hardness
420 –470 HB

Size:
Thickness: 6mm - 200mm, width: 1000mm - 2500mm

Mechanical Properties:
Tensile strength: 1450MPa Yield Strength: 1200MPa Elongation: 8%

Cutting
HGM450 can be cut to your exact specifications with plasma, oxy-Acetylene, laser, and water jet as well as with abrasive cut off saws.

Machining
Drilling, countersinking, counterboring, tapping, milling, and general machining can be done with conventional equipment and carbide tools.

Forming
HGM450 is made for improved formability control of inclusion shape.

Welding
HGM450 has excellent weldability and can be welded with simple procedures and common consumables such as E7018.

Applications:
Buckets and containers
Cutting edges for earth moving machines
Wearing parts for mining machines
Wearing parts for concrete mixing plants and wood processing machines
Platform structures
Feeders, funnels


Please send us your requirement to Sales@haverergroup.com, our SALES TEAM will be here for you!