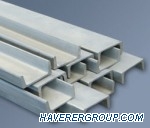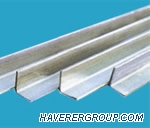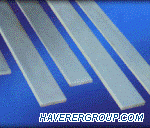 HAVERER GROUP is the professional manufacturer who produce the stainless steel bar with precision size, widely used in construction field.
Stainless Steel Angle Bar,
25*25*3mm - 6mm,
30*30*3mm - 6mm,
40*40*3/4/5/6,
50*50*3/4/5/6/7,
60*60*4/5/6/7/8,
65*65*5/6/7/8,
70*70*5/6/7/8,
75*75*6/7/8/9,
80*80*6/7/8/9/10,
100*100* 8/9/10/11/12,
also inequilateral stainless steel angle bar.
Stainless Steel Flat Bar,
thickness: 20mm maximum
width: 20mm - 100mm
Stainless Steel Channel Bar & H Beam Bar
Stainless Steel Round Bar (Rod)
Size: diameter 0.01mm - 200mm
Stainless Steel Square Bar & Hex Bar
8mm * 8mm - 50mm * 50mm

Duplex Stainless Steel Bar, S32205, S32750, S32760, S31803, etc.

Please send us your requirement steel bar to Sales@haverergroup.com, our SALES TEAM will be here for you!