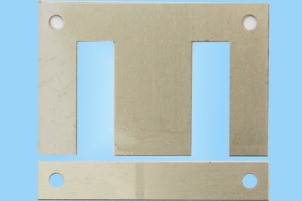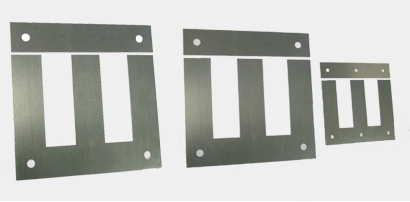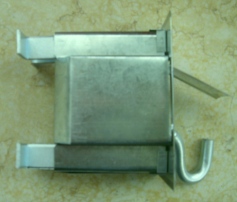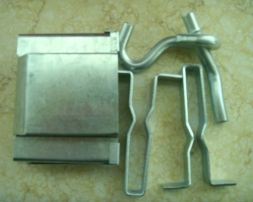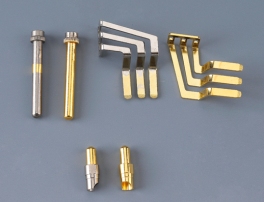 Sheet metal is simply metal formed into thin and flat pieces by stamping machine or punching machine. It is one of the fundamental forms used in metalworking, and can be cut and bent into a variety of different shapes.
Haverer Group with precision stampings of EI Laminations with the best price and good service. EI laminations mainly for motors and transformers. standard size. all kinds of silicon steel grade, EI laminations and LTL laminations.
Also HAVERER GROUP provide with electro-plating, selective plating.
Please send us your specification details to Sales@haverergroup.com, our SALES TEAM will be here for you.